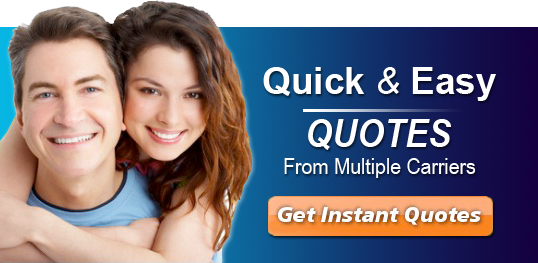 Michigan Health Insurance
11/15/2014 - 2/15/2015 brought the open enrollment period (OEP) for the Affordable Care Act for 2015. The agency itself will be selling within the Marketplace and off the marketplace. For an effective of 1/1/15, you must have an application in and approved by 12/15/14. Contact us to learn more.
If you are visiting this website due to our advertisements on Prescription Patient Assistance Program you can visit us today to see if you qualify. We are helping many consumers drop their monthly premiums that they are paying for their prescriptions.
As for us, welcome to the website for the Palmer & Associates insurance agency. As an independent brokerage, we strive to promote the best insurance products available. These products include health insurance , life insurance, Medicare supplements, dental insurance, and more.
Finding the right insurance policy for you or your family can be confusing. That is why you come to us at our brokerage. Being truly independent like we are, we will do the searching for you, and present the most competitive product that you seek.
We help insure consumers across the state. From cities that include Detroit, Ann Arbor, Battle Creek, Grand Rapids, Muskegon, Traverse City, and even Rochester Hills, we can get you covered. We can do this with face to face appointments, phone appointments with the help of email and fax, and even webinars with online applications.
Update: Sick of CD rates of 1% or so? Ask us today about our current Michigan annuities that includes a product that is paying 3.30% a year. Remember, annuities are tax deferred growth.