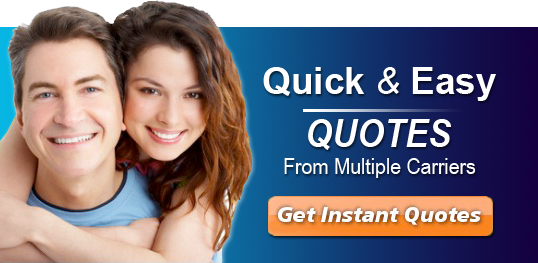 Michigan Short Term Health Insurance
Michigan short term health insurance plans are terrific for consumers between jobs, students, or even a client applying for a major medical plan.
Deductibles usually range from $500-$2500 with a maximum out of pocket limited to the deductible you choose plus an additional $2000. Some Michigan STM plans even have co-pays for doctors visits and prescriptions.
Plans can be chosen from one to six months, and paid monthly or with a one time fee.
Michigan short term health insurance plans should not be substituted for a major medical health plan. Pre-existing conditions are never covered, and certain limits do apply if you have a claim that is still active after your short term period is over.
If you just graduated, or between jobs, request your quote today for a short term medical quote.